Took some live band shots of Freefall Rescue during their most recent performance. These were taken at the Air Conditioned Supper Club on February 15, 2009. The venue was a bit dimmer than most, but overall ended up with a handful of shots. As usual, the music was good as was the venue and drinks.
Here's a sample from Freefall Rescue at Air Conditioned Supper Club Venice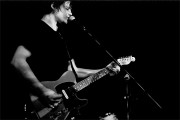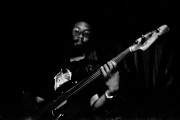 For more info about the band, check out the Freefall Rescue website.