Matt Hannon was performing at the Air Conditioned Supper Club in Venice on May 31, 2009 so I decided to check the band out. The band consists of Matt Hannon, Chris Moseman on Guitar, Rick Lackowski on Drums and Jon Ronda on Bass.
Being that I've been at the ACSC a few times, I've become pretty familiar with various lighting situations that can arise here.
Here's a sample from Matt Hannon at Air Conditioned Supper Club Venice May 31, 2009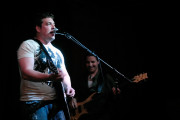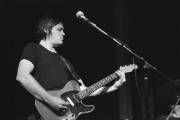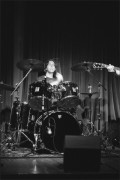 For more info about the band, check out Matt Hannon's Official Website or Matt Hannon on Myspace.